The best things in life take two
Dance Like You've Always Wanted
Dancing is fun and easy when you know a few good moves. We will teach you whatever style you want to learn to any song you choose. It can be a classic, pop song, or anything in between. You will be leading and following in just a few classes.
Whether you want to look your best for your first dance or just want some help with the basics, a few confidence-building lessons will give you one more thing to look forward to on your wedding day.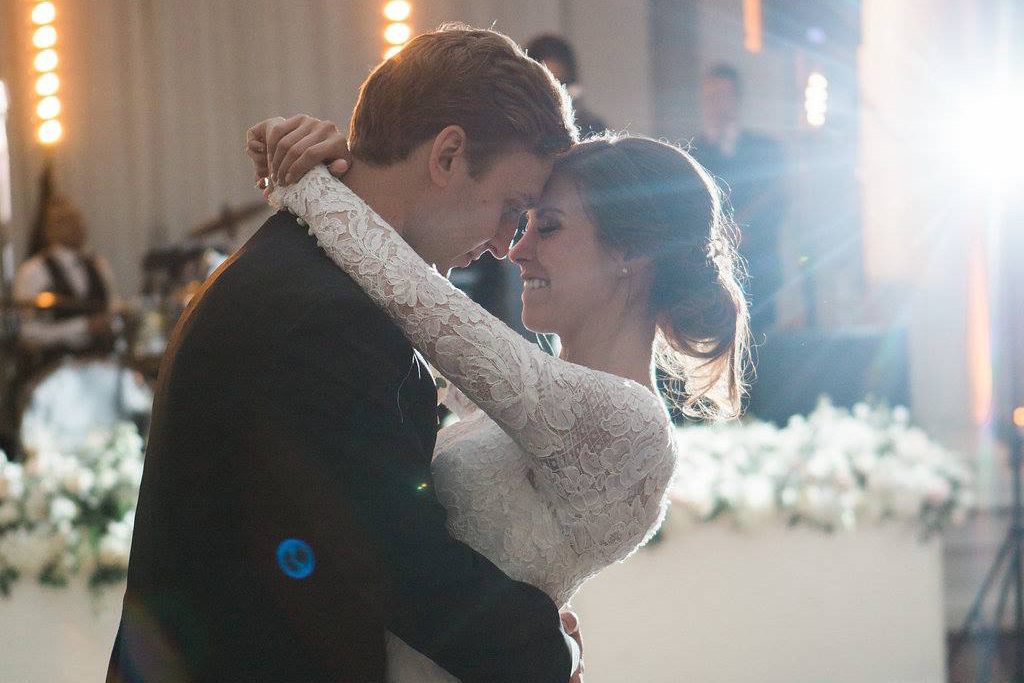 The Next Step
Give us an idea of what you want to do or the song you've chosen for your dance. We can teach you any style of dance including swing, two-step, foxtrot, waltz, tango, contemporary, salsa, rumba, Viennese waltz (the Cinderella dance) and slow dance… you name it!
Get Help While Helping Others
Our well-developed teaching techniques efficiently give you everything you need to dance beautifully together. With us, you don't have to take group lessons or any more lessons than you want. You may practice and take lessons from your home.
Your financial support goes toward supporting local artists who serve the community through summer camps for kids, dance therapy programs, and free public events in connection with Dance Houston. There's no extra cost to you for helping.
Your business boosts our presentation in grant requests which support our community programs. You also help us fill our schedule with more dancing, continually refine our craft, and reach more students… starting with you!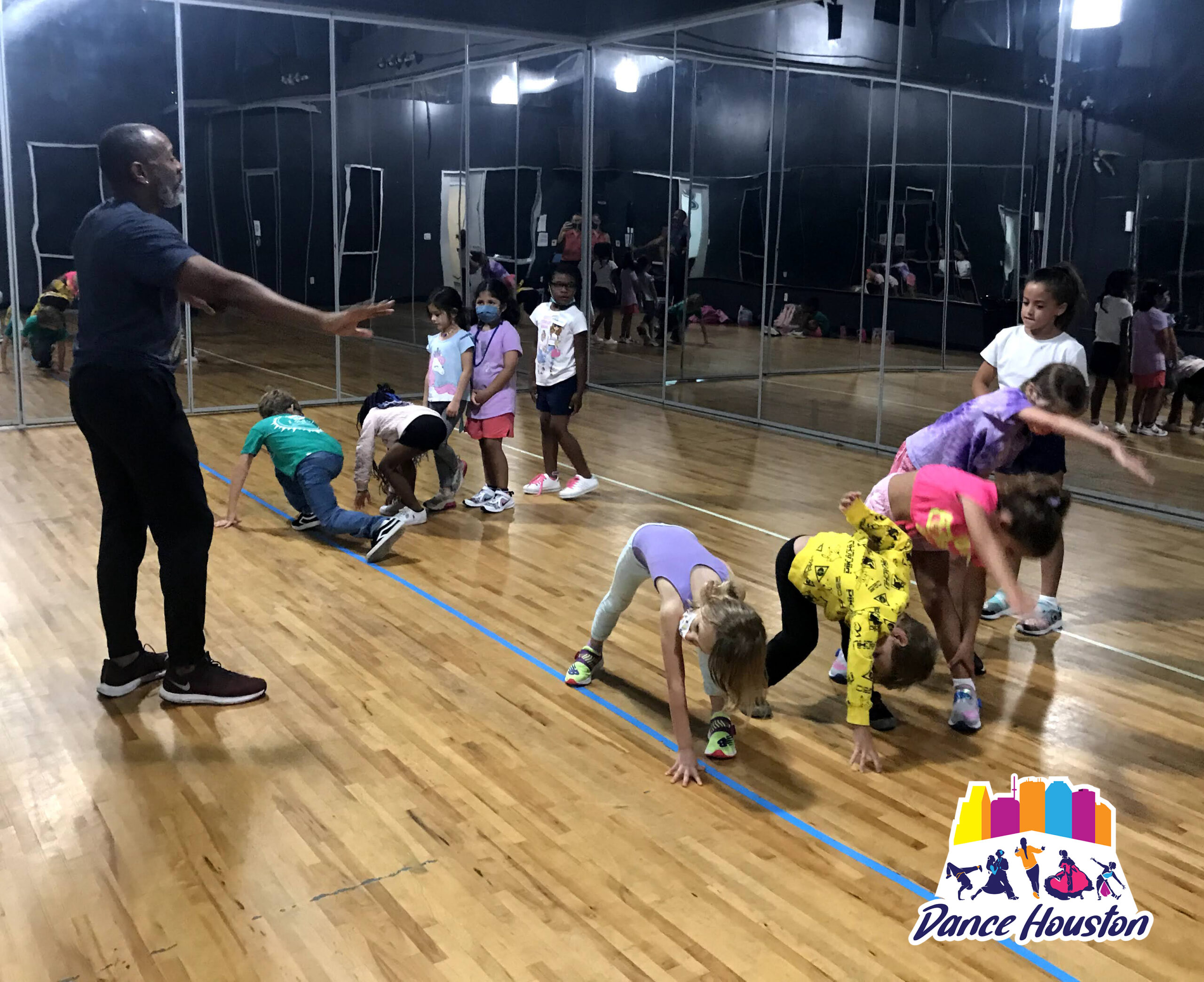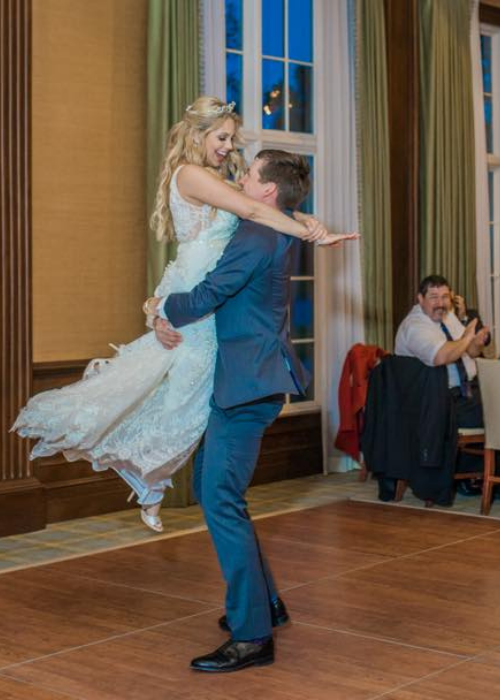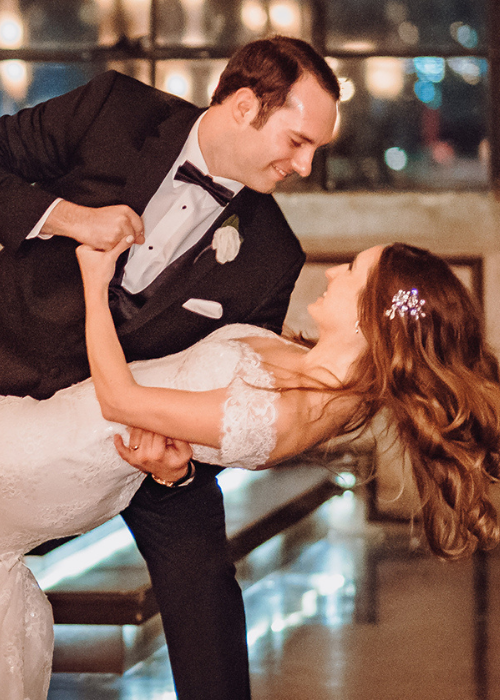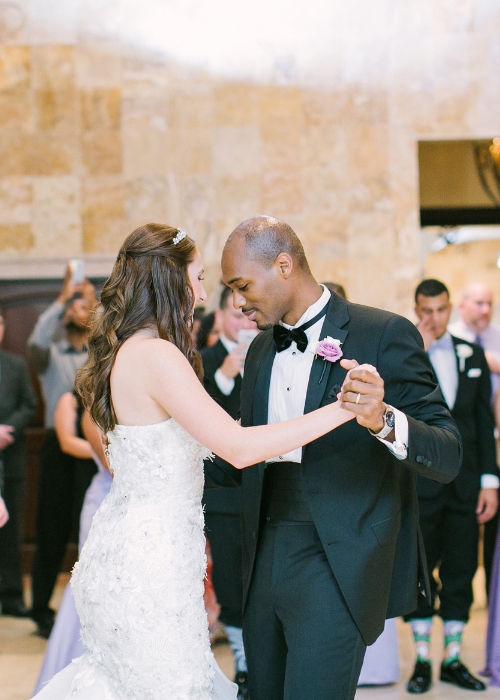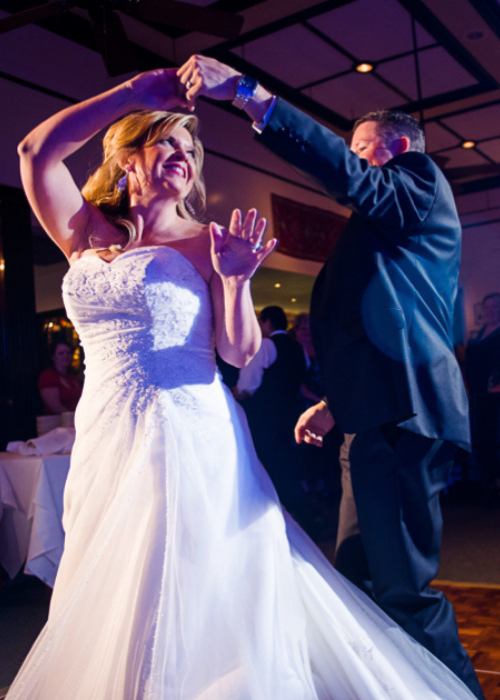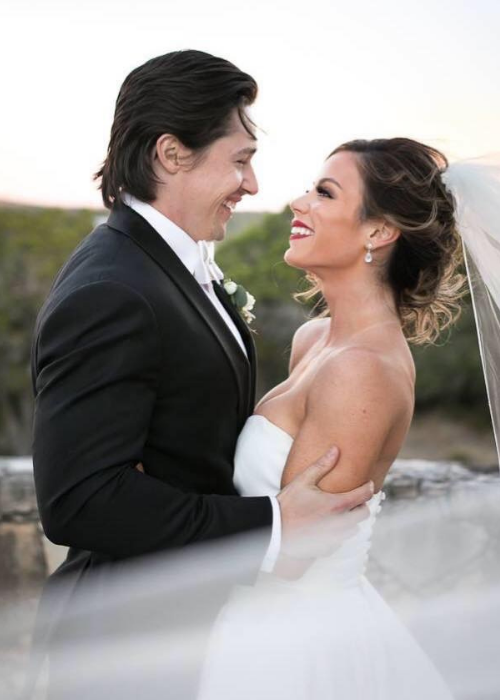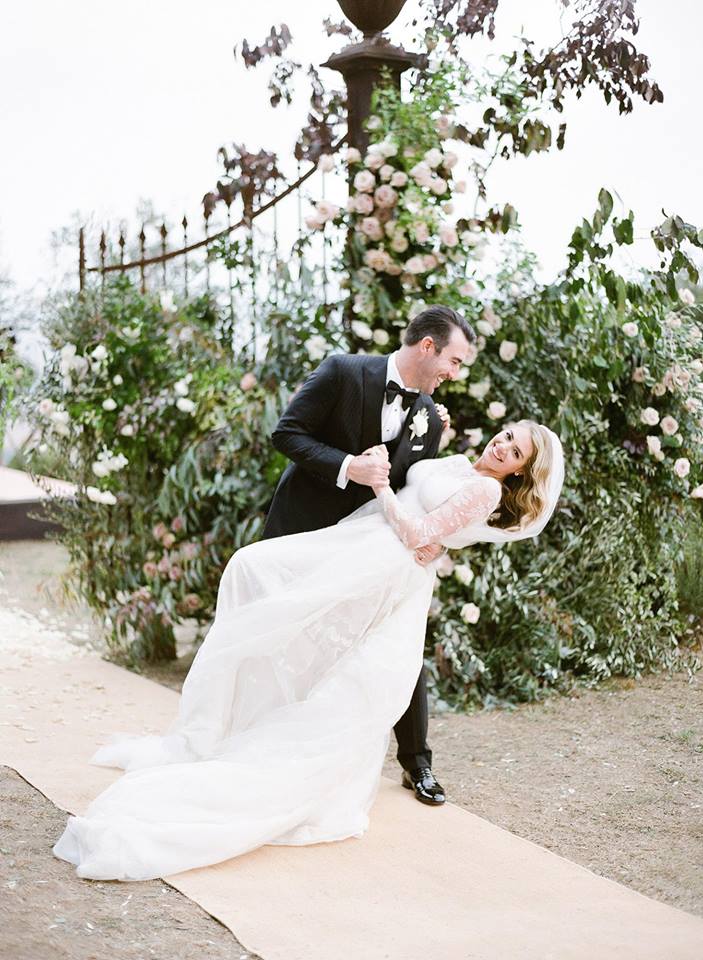 You are welcome to call us for a free consultation or use the booking form below to schedule a phone appointment.