Andrea believes that the first step in teaching dance is understanding her clients.
She takes time to get to know couples and families by listening and asking questions geared toward understanding how you want to dance together. She then draws upon her extensive knowledge of dance to tailor her services to accentuate your strengths and accomplish your goals.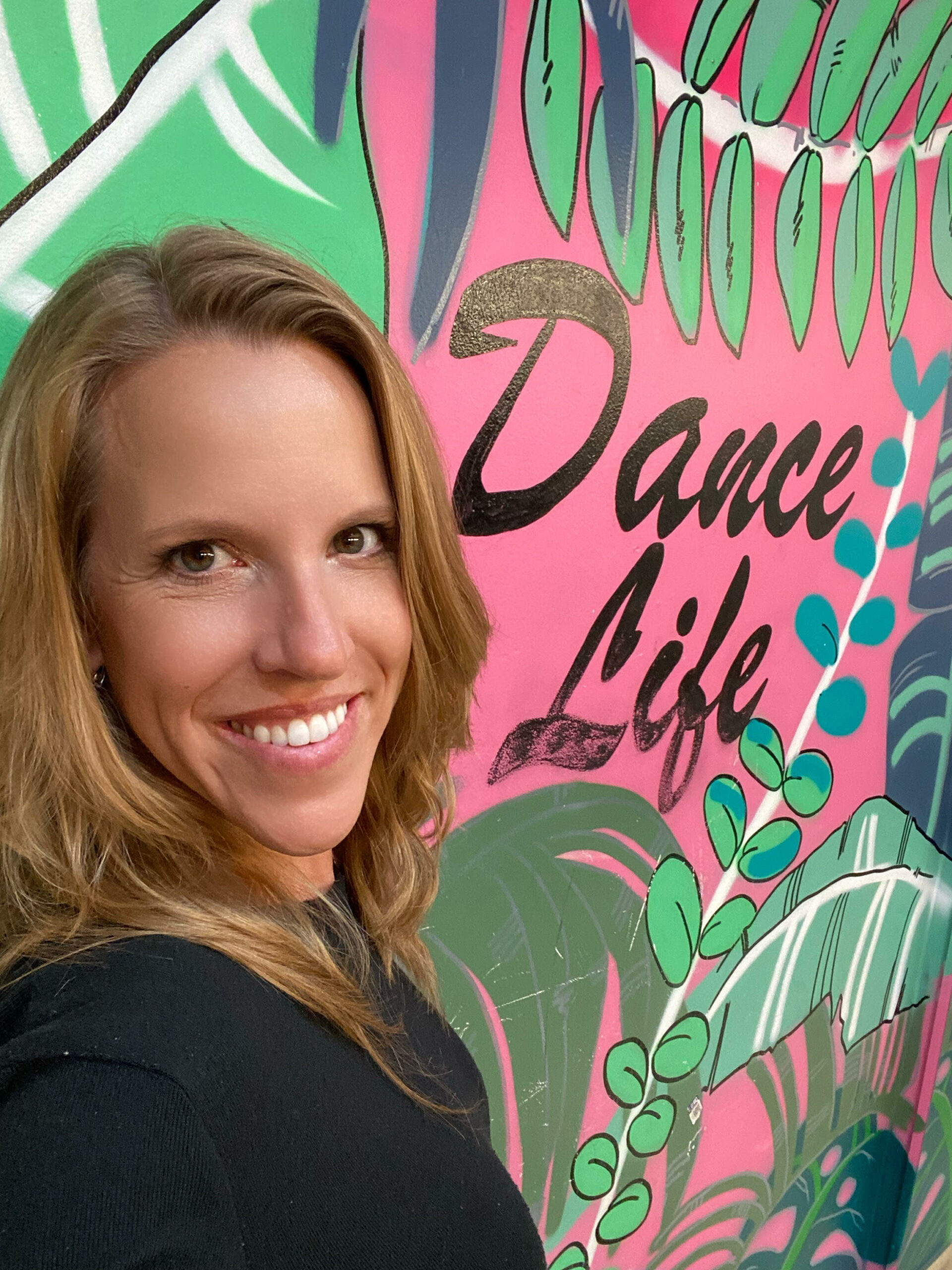 Andrea grew up in Houston's Memorial area and has enjoyed dancing her entire life. She trained in her youth at Houston Ballet Academy and developed a passion for social dancing as a teenager. When she was in high school at St. John's School, she founded and directed the school's Social Dancing Society. In 1997, she was a founding member and instructor for the Houston Swing Dance Society, for which she also served as Vice President. In 1999, she placed first in the city and tenth in the nation for swing dancing at the American Lindy Hop Championships. In 2003, she became the Founder and Director of Dance Houston, a non-profit 501(c)(3) charitable organization that produces performances and provides summer camps for kids. She also began Wedding Dance Houston, a program of Dance Houston that helps fund scholarships for underprivileged, talented youth to receive world-class dance training.
Andrea earned a Bachelor's with honors from University of Chicago where she designed a unique degree program studying dance history, theory, choreography, and music. She has taught dance for Texas Children's Centers for Women and Children, Project Row Houses, Texas Southern University, Evelyn Rubenstein Jewish Community Center, Arts Alive!, and the Texas Dance Educator's Association. She is a guest lecturer for the Museum of Fine Arts Houston, and her choreography has been commissioned for the University of Houston, Houston Metropolitan Dance Company, Dance of Asian America, and City Dance Company.
As the Director of Wedding Dance Houston, Andrea shares her knowledge of choreography and her love of social dancing with engaged couples and their loved ones, while also creating precious memories for them.
You are welcome to call us for a free consultation or use the booking form below to schedule a phone appointment.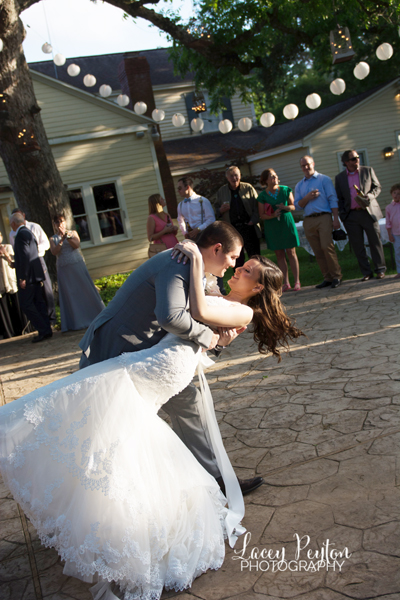 "My wife Nina and I had a blast working with Catherine to plan our first dance. She choreographed a beautiful waltz that we were thrilled with. Catherine tailored the dance to match our dancing and physical abilities. She made us feel completely comfortable and the steps easy to follow. After our first lesson ever, in only one hour, we felt pretty confident we could have the first dance of our dreams, and we did 🙂 We took three lessons with Catherine and she was very flexible with our schedule and needs, which we really appreciated. We highly recommend Catherine!"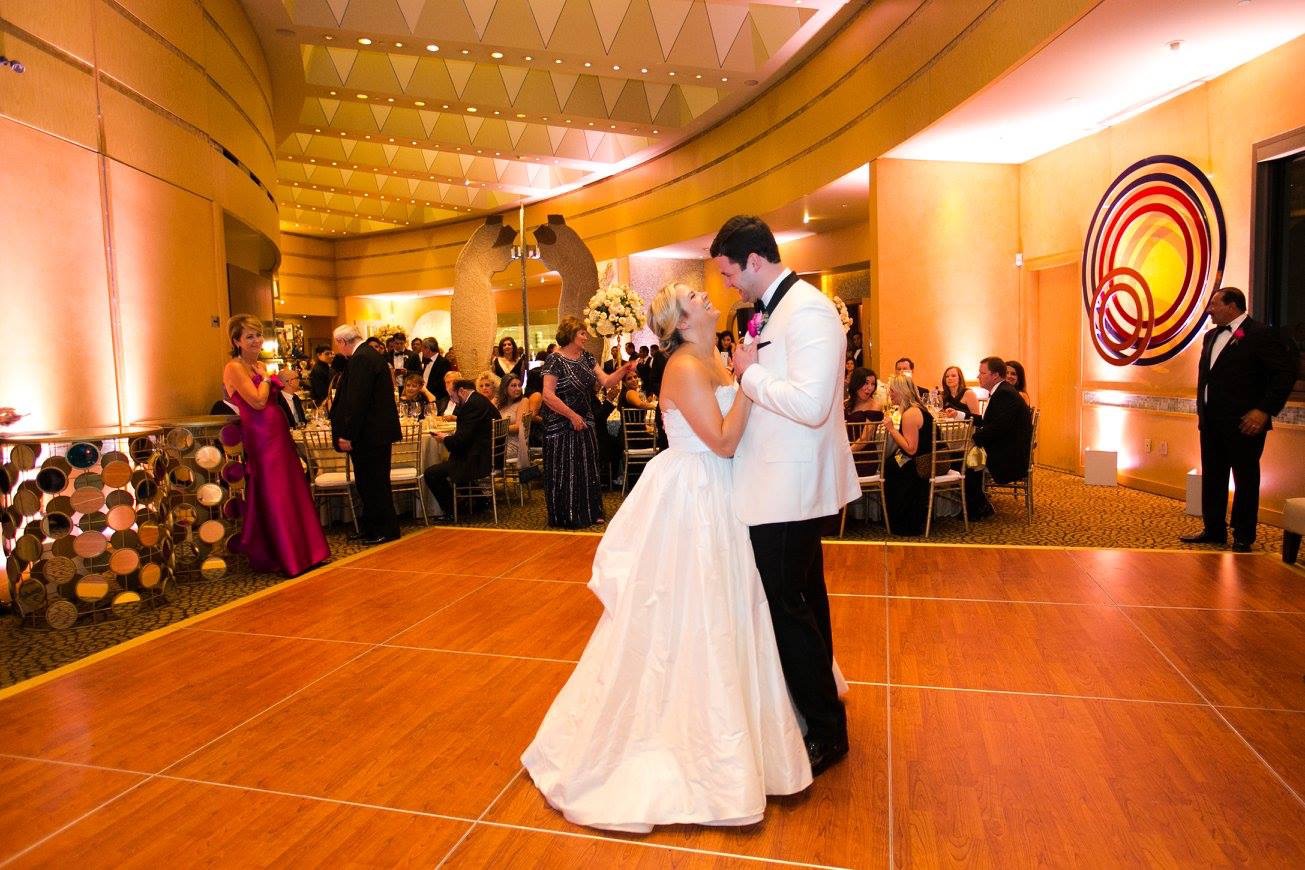 "Andrea is the best dance teacher and her lessons were hands down our favorite part of planning our wedding! She helped us achieve exactly what we pictured for our first dance and she is so patient and attentive to details. We got so many compliments on our dance at the wedding and it was a very special memory for both of us! My husband and I both had so much fun during our lessons and now we have a fun new activity to enjoy together for years to come! We highly recommend Andrea to any couples looking for some new moves for their wedding!"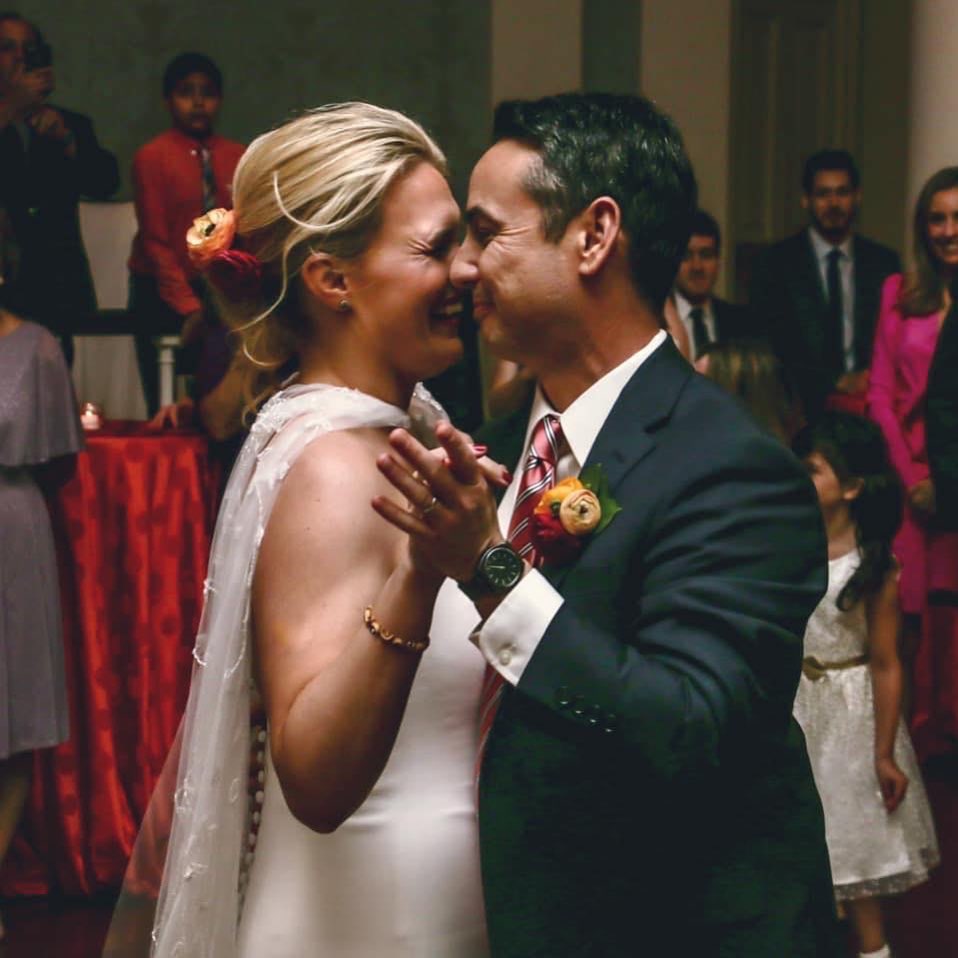 "The only thing my husband and I were worried about when planning our wedding was the first dance. Thanks to Andrea not only did we kill it but we had a blast. She made it so easy and was so patient with us. She had a flexible schedule and even came to our house! Some of our favorite pictures are from the first dance. No one should go anywhere else--that's crazy!"
It's Going to be Perfect!
Let's Plan Your Big Dance!